Shielding Your

Digital World.
RevEng.AI® is an artificial intelligence and cyber security company building AI for understanding the contents of software supply chains.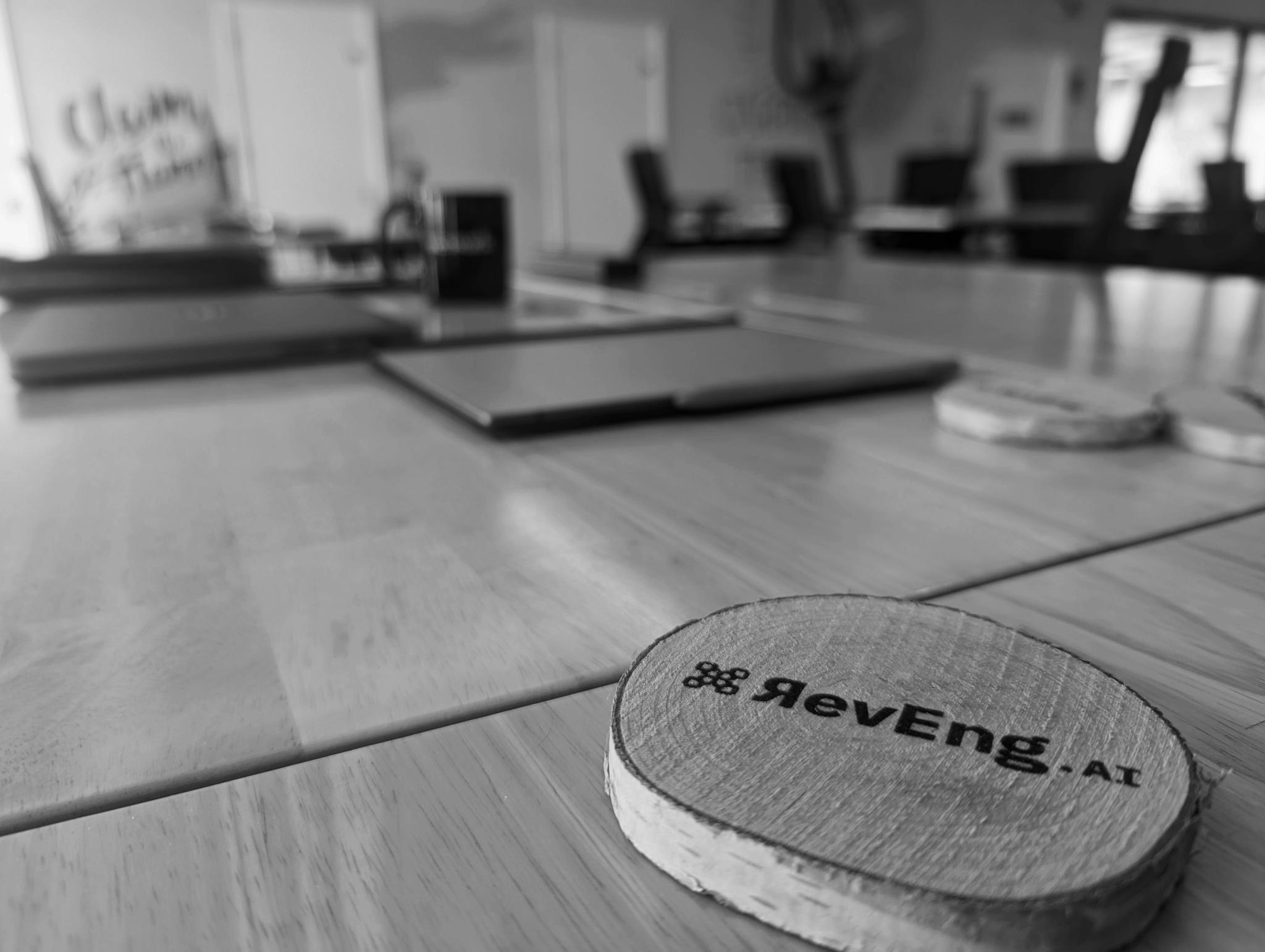 Our mission
Our mission is to build foundational AI models for understanding the contents and behaviour of software. From packed malware to obfuscated web applications, our AI assists humans and machines alike to verify the contents and intent of software that fills our everyday lives.
We provide organizations with the tools and knowledge to understand their cybersecurity supply chain, detect hidden vulnerabilities within their operational environment, and reduce the risk of cyber attacks before they occur.
New daily software releases

10 Million

of malware is only seen once

70%

Global annual cost of cyber attacks

$6 Trillion
Our values
We value self-motivated learners with non-linear thinking, resilience, and a collaborative spirit. Join us to make a long-term impact by solving challenging problems with innovative solutions.
Passionate Learners

We value individuals with a history of self-directed learning, who have a genuine thirst for knowledge and continuously seek to expand their skills and expertise.

Creative Thinkers

We embrace non-linear thinking, valuing individuals who can approach challenges from unconventional angles, bringing fresh perspectives and innovative solutions to the table.

Resilient Optimism

We appreciate a positive and determined outlook, as we tackle difficult problems that require perseverance. We seek individuals who can maintain optimism in the face of challenges and maintain focus on long-term goals.

Intellectual Resilience

We value individuals who possess intellectual resilience, the ability to adapt, learn from setbacks, and quickly recover from failures. This quality helps us navigate the complex and uncharted terrain we encounter.

Collaborative Problem Solvers

We foster a collaborative environment, where individuals work together to solve problems. We look for applicants who embrace a collaborative attitude, leveraging the strengths of the team to overcome challenges and achieve collective success.

Excitement for Long-Term Impact

We seek individuals who are excited by the prospect of investing years of consistent hard work to solve core challenges. The ability to find fulfillment in contributing to long-term impact is a quality we highly value.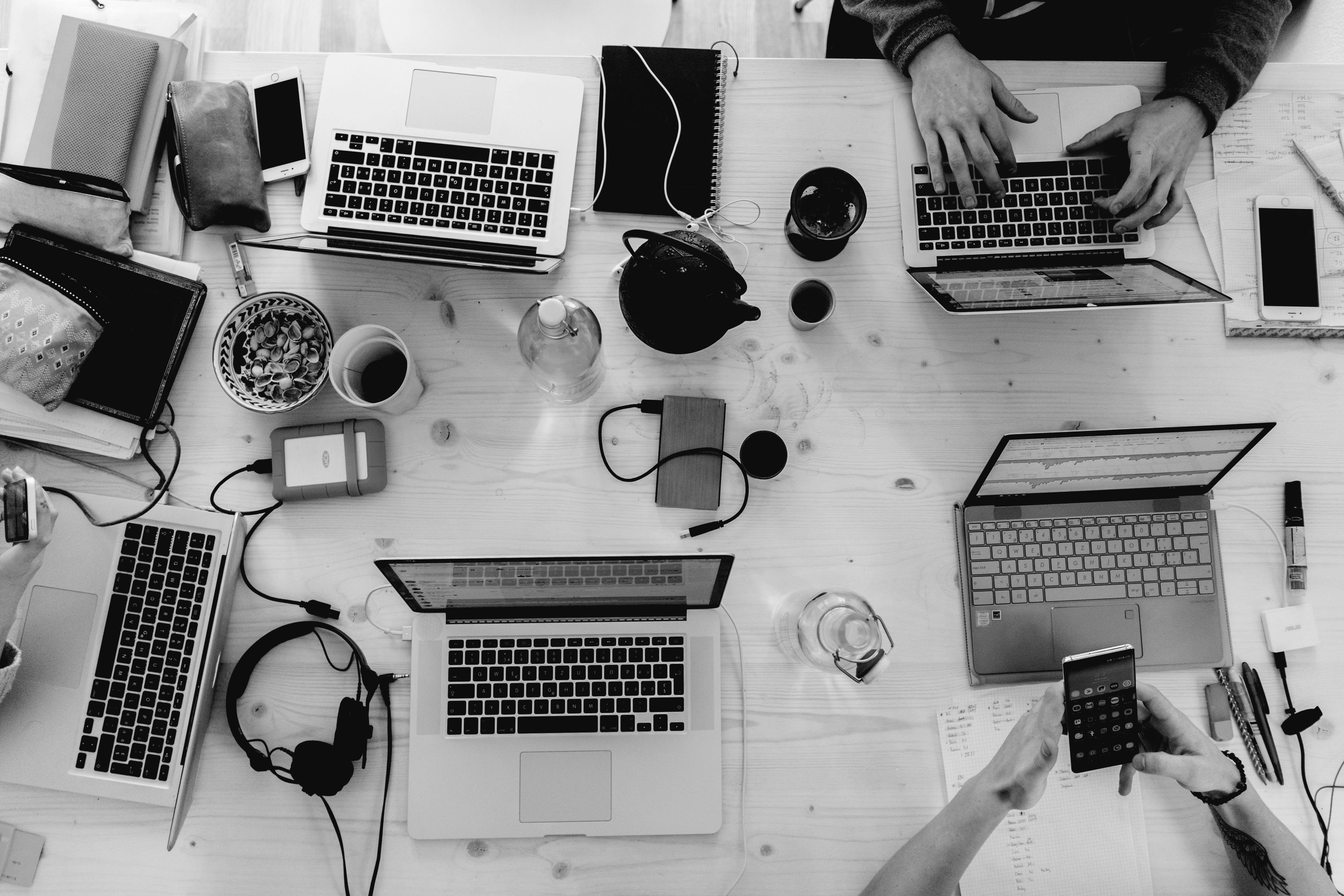 PhD Internship program
Advancing the Future of Secure AI Technologies
RevEng.AI offers three or six month internship programs to individuals currently engaged in state-of-the-art research in cyber security or deep learning. We provide flexible work options for remote workers on short-term or mid-term projects.
We are constantly seeking exceptional individuals to join our team.
We are a team of exceptional individuals, passionate about tackling complex, uncharted problems. With unwavering dedication, we eagerly embrace the challenge of finding innovative solutions that may take years to accomplish.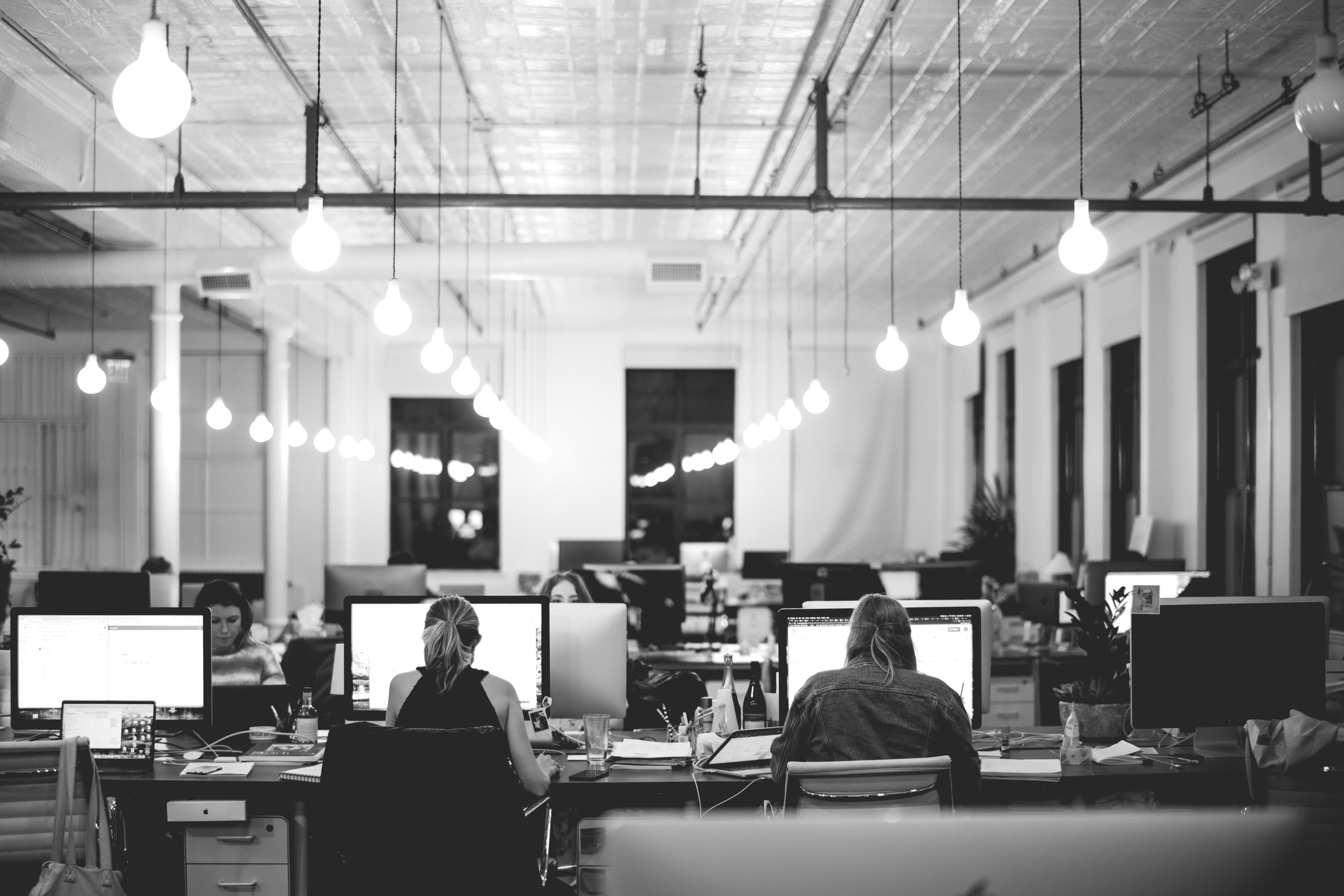 Job openings
Role

Description

We are looking to hire a binary analysis researcher to research and develop novel program analysis techniques and incorporate them into our binary analysis engine. You may be tasked with implementing techniques for data flow analysis, code deobfuscation, and code optimisation.

Salary

£60k - £80k

Location

In office - WFH flexibility

Role

Description

We are seeking a highly skilled AI researchers to join our team and implement cutting-edge machine learning techniques in our product pipeline. As an AI researcher, you will advance our binary code embeddings and explore innovative approaches for malware classification using graph-based models.

Salary

£60k - £120k

Location

In office - WFH flexibility

Role

Description

We are seeking a talented Security Engineer to join our team and enhance the integration of our systems with popular security tools like IDA Pro, Ghidra, Binary Ninja, or Radare 2. As a Security Engineer, you will co-develop an advanced IDA Pro plugin using our powerful RevEng.AI REST API.

Salary

£40k - £80k

Location

In office - WFH flexibility
From the blog
Research and News from the RevEng.AI team