Reverse Engineering
meets
Artificial Intelligence
RevEng.AI is an AI platform for analysing binary computer programs
Eliminate blind spots
Secure your Software Supply Chain with BinNet AI
BinNet is our deep learning AI model that semantically and syntactically understands binary machine code. Use it to verify the integrity of your software supply chain.
Empowered Cybersecurity

AI-enabled malware analysis, reverse engineering, and threat hunting

Detect Zero Days

Identify known vulnerabilities embedded inside legacy or proprietary software

Software Bill of Materials (SBOM)

Generate key insights from proprietary executables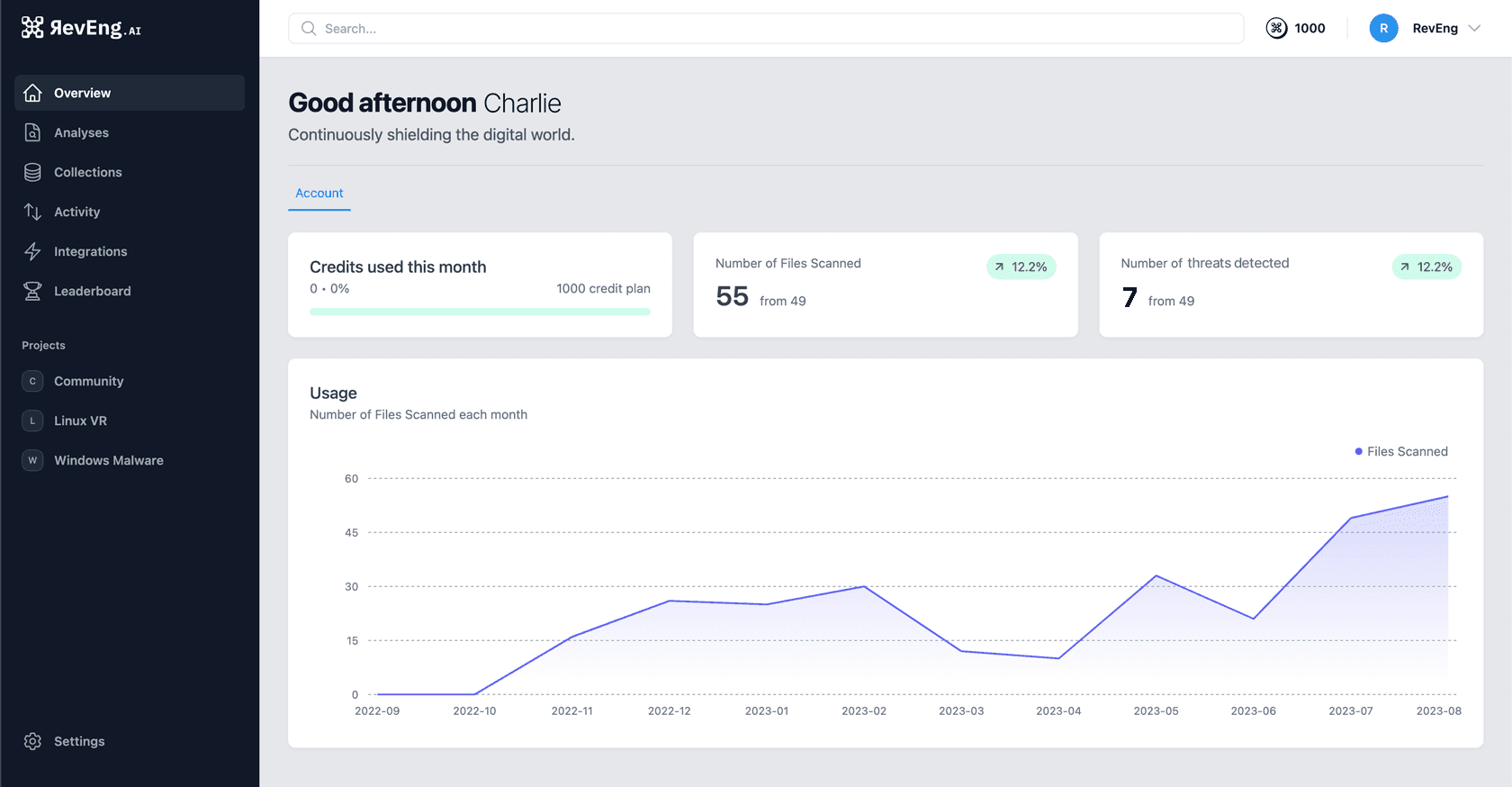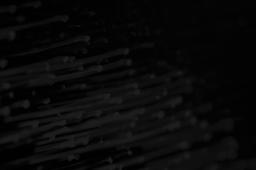 AI-Driven Cyber Security
Cyber Security is no longer a human-scale operation. Huge attack surfaces require AI to protect organisations.
Number of new malware samples everyday.

300,000+

Percentage of malware that is only seen once.

70%

Annual cost of cyber security breaches globally

$6 Trillion

Percentage of code coming from reused third-party libraries.

80%
Register for our
limited alpha now!
Join a global community of reverse engineers, malware analysts, and threat hunters using AI to assist binary analysis.